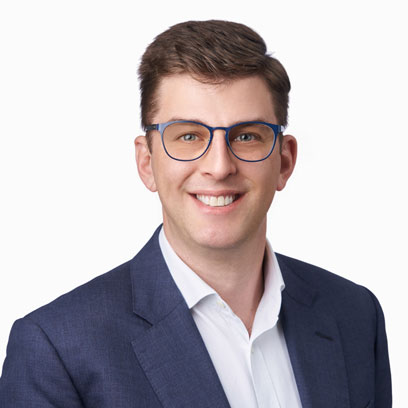 Miles Otway
Role: Partner
Mob: 07825 171 432
Tel: 020 3696 4017
Email: miles.otway@connectioncapital.co.uk
"The joy of my role is the variety of people I meet and the vast range of differing approaches to life and business I encounter and can learn from. There's never a dull day."
I lead the Direct Deals SME Investment team alongside Bernard, focusing on private equity and private debt investments. I joined Connection Capital in 2012.
The wide variety of companies and people I work with on a daily basis, from advisors on transactions - to management teams - to our investors and our own team, makes mine a fascinating and varied role. Interacting with these diverse groups of people is what really makes me tick.
The flexibility of Connection Capital's investment model has afforded me the opportunity to work with companies across a broad range of sectors – such as Virgin Wines (online wine retail), The Light Cinemas (challenger cinema operator), JCRA (specialist hedging advisory), Tempcover (temporary car insurance) and Mode Solutions (managed print & comms) to pick a few examples.
"Getting involved to support their growth plans is just great fun. Every investee company is different, with its own unique backstory and growth path but the consistent theme throughout is the entrepreneurial drive of the management teams."
As an entrepreneurial SME in our own right, at Connection Capital we have a unique affinity with the challenges facing our investees, having had to deal with many of them ourselves and this comes through in our balanced and supportive approach.
A South London boy, I grew up in Kingston Upon Thames and now live in Wimbledon with my wife and two young children, dealing with the inevitable sleep deprivation that brings. I hold BA Hons from the University of Cambridge in both History and Management Studies and an MBA from the London Business School.
Outside of work, I "enjoy" running / use it to try and stave off impending middle-age spread, am a veteran's rugby player living off past glories, a golfer of dubious talent and a long-suffering Harlequins rugby fan.
Back to Team Page