Innovative student housing portfolio opportunity opens new door into residential property for private investors
Connection Capital clients invest £2m in £9m deal to fund expanding portfolio of shared homes
Emerging asset class offers alternative way to access bricks-and-mortar in wake of buy-to-let tax changes
Private investors have been offered an innovative way to invest in residential property, by participating in a £10m fundraise for a company that owns and is expanding a portfolio of good quality student houses, through Connection Capital, the specialist private client investment business.

Connection Capital clients have invested in Student Tribe, which purchases shared student houses (formally known as houses of multiple occupation ('HMOs')) and refurbishes them where necessary to a good standard, as well as letting and managing them afterwards.

Student Tribe was established in 2016 by CEO, Calum MacInnes, in response to the often poor standard of privately-owned shared student housing he saw when his children went to university.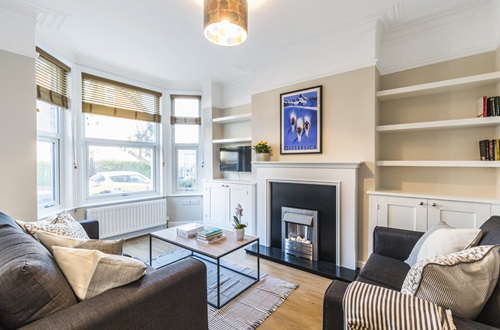 Its portfolio currently comprises 15 properties in Leeds, Manchester and Birmingham, and the deal will enable it to acquire a substantial portfolio of 27 homes in Manchester.

Student Tribe aims to continue adding to its portfolio over the next five years to build a brand with scale, in an otherwise fragmented market. It expects a good pipeline of prospective acquisitions as smaller players exit the market, due to increasingly onerous HMO licensing requirements.

Connection Capital says its clients saw the opportunity as an attractive way to gain exposure to UK residential property, especially now that changes to the tax rules on buy-to-let have increased the pressure on the returns individual investors can generate.


It adds that the Student Tribe investment offers investors both the potential for income and asset-backed capital appreciation. The combination of high tenant demand, limited stock, one-year contracts and the 'guarantor' system, whereby rental agreements are underwritten by parents, also means that void periods for good quality student HMOs are generally very low.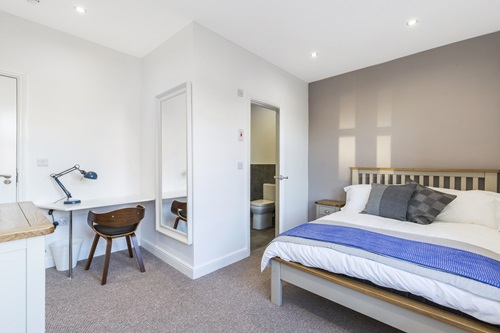 Emerging asset class

While the purpose-built student accommodation ('PBSA') market (focusing on halls of residence for first-year students) has matured, making accommodation higher quality, the HMO market (the typical target for second year students and upwards) has attracted much less institutional capital.
Student Tribe believes that there is a window of opportunity for those with the skill, expertise and funds to acquire these privately-owned properties on a piecemeal basis and build a solid portfolio of income generating assets, pioneering a new model in the market.
Claire Madden, Managing Partner at Connection Capital says, "This is an emerging asset class that has really resonated with private investors."
"Now that the buy-to-let tax regime has become more onerous, this deal offers an alternative and rewarding way to invest in residential bricks and mortar. By backing an established operator in the in-demand student homes market, the opportunity is expected to generate impressive returns via income yield and scope for capital growth."
"It's also yet another chance for our clients to access a strategy that's relatively uncorrelated to movements in mainstream asset markets."
She explains, "Student numbers have remained robust even during the financial crisis and recession and despite rising tuition fees. And while returns do have some correlation to the UK residential housing market, more stringent HMO licensing restrictions have created limited supply, making HMO values more resilient to market downturns."
Claire Madden adds, "Assets like the Manchester portfolio Student Tribe is acquiring rarely come onto the market, so this is a significant opportunity for the business to achieve scale efficiently."
"We're confident that Student Tribe have got what it takes to carve out a market-leading position in this exciting niche."
---