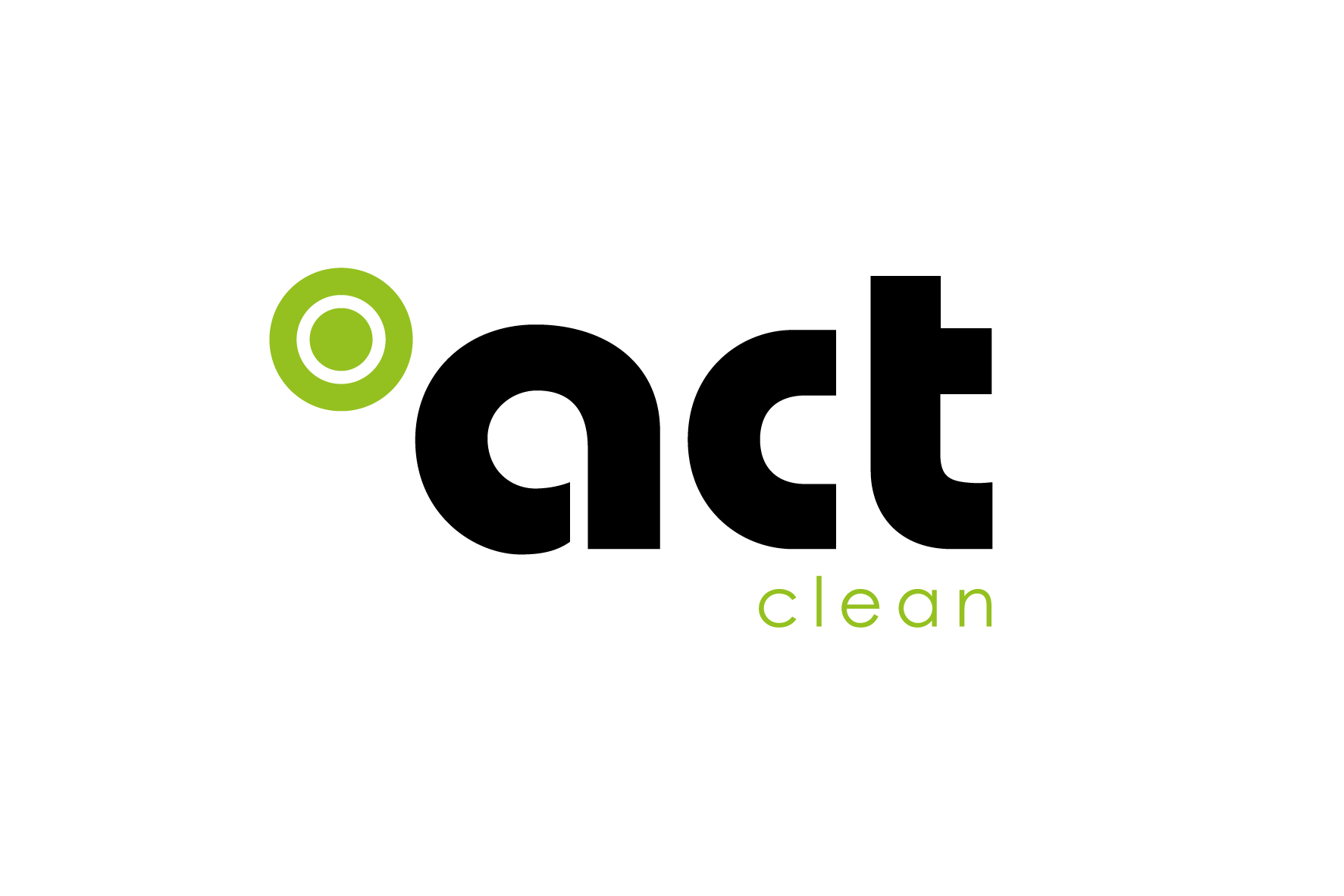 In February 2017, Connection Capital completed a £5m investment to back the MBO of ACT Clean. The transaction facilitated the exit of the original founders and enabled the operational management team to take the business through the next phase of growth. Senior debt funding supported the transaction and was provided by Santander.
The company
ACT Clean provides fully managed housekeeping, cleaning and kitchen portering services to top restaurants, high end hotels, private members' clubs and private hospitals.
Founded in 2006, ACT Clean grew swiftly, alongside the expansion of upmarket hotels and restaurants in London and is now the market leader in its luxury niche.
Its impressive, long-term client base ranges from Michelin-starred and prestigious restaurant groups such as Caprice Holdings (owner of The Ivy and J. Sheekey) to well-known hotel marques including Claridges, The Ritz, The Savoy, through to the Royal Household.
Investment rationale
This was a sensibly priced MBO, backing a proven senior management team with a long history in the luxury hospitality sector. The company had long established relationships and contracts with luxury restaurant and hotel customers which it had achieved by delivering reliably high levels of quality.
There was an opportunity to expand organically in the London hospitality market, which was set to continue to grow, with an underlying trend of outsourcing in its niche sector.
Progress since investment
Since the investment the company has successfully increased revenue and made enhancements to the management team through the hire of a Sales Director. Operational improvements have been targeted to further strengthen customer support and increase the stickiness of revenue.
The company is recovering well post-Covid and are optimistic it can return to similar trading levels as seen pre-Covid with new contract acquisitions.
ACT Clean had successfully nurtured long term relationships with their clients and were leaders in their sector niche. We were impressed and thought we could support their expansion.
Scott Barham, Portfolio Director, Connection Capital