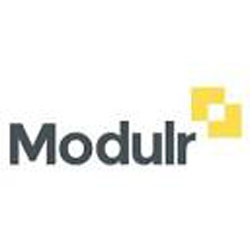 A private equity co-investment in a £87m Series C funding round for Modulr, a fast-growing 'payments as a service' platform with a disruptive customer proposition and an emerging leadership position in a massive global market.
Modulr originates from the 2015 payments services legislation which opened up access to the settlements system used by banks. The Modulr team and Blenheim Chalcot saw the opportunity to create a new end-to-end 'payments as a service' platform which would replace the need for customers to use a bank to make and receive payments. 
The platform aims to enable quicker tracked payments with greater configurability, speed of response, and management information than afforded by traditional banks. It has direct access to UK and European payments systems for payment and receipt of funds and is integrated into each customer's systems, with no need to use a bank in order for a payment to reach an end account.
Modulr is seeking to differentiate itself from other fintech companies in the payments space through its end-to-end service capability and modular approach, which can integrate, according to customer needs, with banks and others who participate in the payment chain.