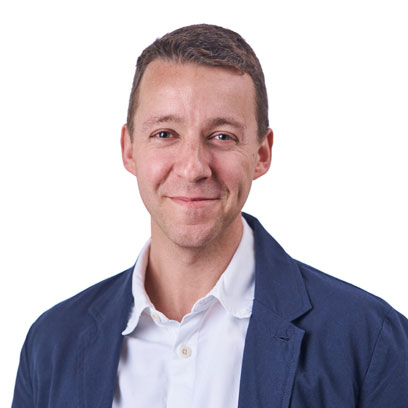 Ben Cowley
Role: Head of Marketing
Tel: 020 3696 4025
Email: ben.cowley@connectioncapital.co.uk
"Working at a fast-paced small company means the communication is clear, decisions can be made quickly and there is a 'roll-up your sleeves' mentality."
I joined Connection Capital in 2017 and I look after marketing. This is a broad and varied role encompassing responsibility for our brand, new client acquisition strategies, PR, client engagement, fundraising campaign communications, 'the customer journey' and more. 
I love the variety of my job which can range from marketing strategy to copywriting to data analysis to website and portal design. Working in a fast-moving, small company suits me as the communication is clear, decisions can be made quickly and there is a 'roll-up your sleeves' mentality. I also find the variety of our alternative investment opportunities genuinely interesting.
Connection Capital's diverse product offering is unique and very compelling for private investors. I want to help the business become the 'go-to' for high-quality alternative investments, bringing more clients on board and building our footprint.
Before joining Connection Capital I helped design and launch financial advice and investment management business, Flying Colours, to the market with the three co-founders. And, prior to that, I spent almost six years at Octopus Investments with responsibility for product launches, fundraisings, client retention and the overall customer experience across all product lines.
I am a Grimberian by birth and studied English Literature and Language at Leeds University before moving to London in my 20s (a while ago now). Outside of work I like to spend time with my family, read, cook and run. I am a huge fan of electronic music and my favourite time of the week is Saturday evening when my young daughter will choose a vinyl for the record player and then we have a good old dance around the living room. 
Back to Team Page