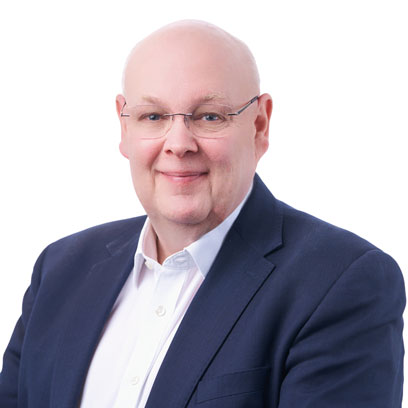 Callum Campbell
Role: Head of Client Services
Mob: 07950 738 781
Tel: 01327 366010
Email: callum.campbell@connectioncapital.co.uk
"The ultimate goal for the Client Services Team is to deliver a trouble-free, seamless experience to all Connection Capital Clients, from their first investment to their final exit."
I joined Connection Capital in September 2021 and am responsible for the oversight of the Client Services Team, ensuring that all investment administration activities are delivered in an efficient and timely manner from when we first on-board new investors, to when drawdowns and distributions are made, to when investments are finally exited. I am fascinated by the private markets / alternative assets space as I believe these particular assets provide the most interesting and diversified opportunities for investors.
Prior to joining Connection Capital I was Head of Client Services and Stakeholder Relations at an asset manager responsible for approximately £45bn of collective pension investments on behalf of 8 Local Government Authorities based in the Midlands. I started my career in Edinburgh in 1984 at Stockbrokers Wood Mackenzie & Co. prior to moving to London for "Big Bang" (the deregulation of markets) in 1986. Since then I have worked in financial markets in client-facing business development roles in London, Edinburgh, Madrid and Hong Kong, working across a variety of asset classes including equities, bonds currencies and their respective derivatives.
Outside of work I have a grown-up family and have a deep interest in politics and current affairs as well as a passion for classic cars.
Back to Team Page