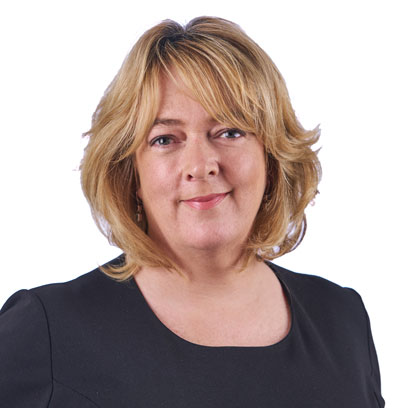 Claire Madden
Role: Managing Partner
Mob: 07764 241 476
Tel: 020 3696 4010
Email: claire.madden@connectioncapital.co.uk
"I am a firm believer that the types of investments routinely open to the institutional market should be available to suitably experienced private investors. Our innovative model gives our clients that opportunity across a wide variety of alternative asset classes."
I am one of four co-founders of Connection Capital. 2010 was an 'interesting' time to start an investment business and we have come a long way since those early days. It has been great to build so many relationships with clients, advisors, management teams and fund managers and I believe our investment platform is genuinely unique in offering direct private equity and debt deals alongside property and funds.
I am responsible for business development, operations, client marketing and management, as well as our property and fund product lines. I am also a member of Connection Capital's executive board and Investment Committee.
My career began at 3i having gained a degree in Banking & International Finance from Loughborough University. Back then 3i had a large regional network and investment executives looked after sizeable portfolios as well as writing new business. It was a great place to learn and those who passed through enjoy being part of an incredibly well-connected and supportive alumni. In 2001 I caught the entrepreneurial bug and co-founded a private client investment business with a former 3i colleague which I exited in 2009 before co-founding Connection Capital in 2010.
Away from work, I am told I'm quite handy in the kitchen (I am a cooker not a baker) and I have a penchant for Yacht Rock, the Telegraph cryptic crossword (thanks Dad) and all things Portuguese.
Back to Team Page