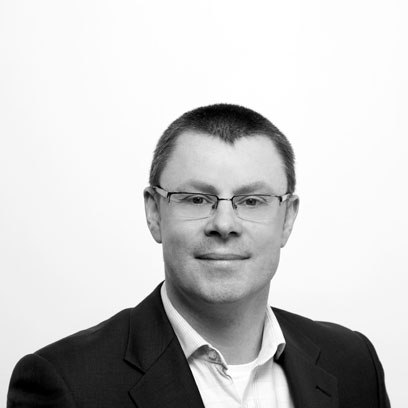 Darren Mitchell
Role: Finance Partner
Tel: 01327 366010
Email: darren.mitchell@connectioncapital.co.uk
A Maths & Statistics graduate and ACMA, Darren spent six years in accountancy and strategic development roles within several companies within The Boots Company. He moved into the private equity market in 2000 when he joined the Midlands office of 3i Plc as a new business executive. In 2005 he joined Bernard Dale at Hotbed to build the private equity portfolio using the private client funding model and latterly has concentrated on portfolio management.
In 2012 Darren joined Connection Capital to manage several of the larger legacy portfolio company investments that had been acquired from Hotbed. 
He now heads up operations to oversee finance, compliance and customer service provisions to clients. Darren is based in Connection Capital's Daventry office.
Back to Team Page