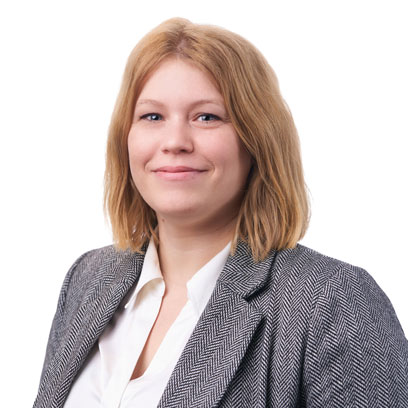 Helen Morris
Role: Compliance Executive
Email: helen.morris@connectioncapital.co.uk
"I enjoy the variety of work that comes with my role. Each day brings the potential to learn something new, or take on a different challenge, and that is something that motivates me."
I joined Connection Capital in 2020 to assist Louise with maintaining a culture of professionalism and integrity, with robust systems and controls and a strong focus on our clients.
After studying Graphic Design at Coventry University, I took a different path and began a career in the financial services sector, going on to work for a number of large retail banks, in roles with particular focus on due diligence, AML, and fraud prevention.
Outside of work I spend most of my time in the gym or swimming pool, watching football and relaxing in the company of family and friends, often with a beer or two.
Back to Team Page