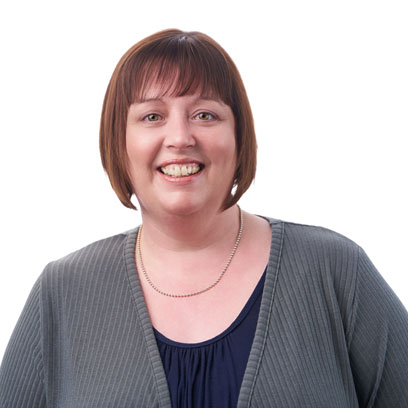 Karen Sellars
Role: Client Services Associate
Tel: 01327 366012
Email: karen.sellars@connectioncapital.co.uk
I joined Connection Capital in July 2021 to assist the Client Services Team.  My responsibilities include the setting up of new clients, requesting, checking and saving all documentation. Assisting with preparation of distribution schedules, sending confirmation of the distribution to clients, and adding the transactions to our internal system.
The short time I have worked at Connection Capital, I have been made to feel very welcome and part of the team. 
I have gained experience in the investment sector covering maternity leave over the last two years within Operations and Client Services, my aim was to pursue a career within this sector, as I enjoy the variety of work and no two days are the same, which is exactly what Connection Capital offers me!
I recently moved from Birmingham to the countryside to live with my fiancé, so my socialising days are behind me and my hobbies now include long country walks with our German Shepperd (Toby) and a cosy night by the fire!
My main hobby is Reiki, I became a healer 9 years ago and practised in my spare time whilst living in Birmingham, it is something I have put on the back burner since moving but it is always something I will have and something I will return to in the future.
Back to Team Page