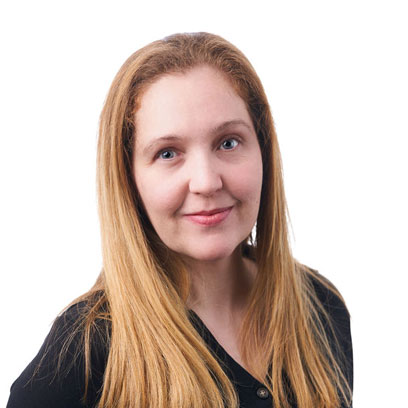 Kate Dawson
Role: Client Services Executive
Tel: +44 1327 366013
Email: kate.dawson@connectioncapital.co.uk
"I find it very rewarding when communicating a distribution to clients, especially when it's significantly higher than anticipated!"
In my role as a Client Services team member, a position I have held since September 2014, my day to day duties include communicating with clients, investee companies and third parties, processing and validating client KYC, managing certain areas of the client investment process such as issuing pledge confirmations (a task I particularly enjoy) and ensuring all client KYC is received, complete and/or up to date, review and sign off of payment sheets for distributions and processing in-house transactions which will be viewed on clients' Investment Reports.
During my time with Connection Capital I have earned the CISI Level 3 Certificate in Investment Operations qualification.
I joined Connection Capital from Costain Oil, Gas & Process Limited, a provider of engineering and technology-led solutions, where I was employed as an Assistant Accountant. Whilst working for Costain Oil, Gas & Process Limited, I earned my AAT Level 4 Diploma for Accounting Technicians qualification.
In my spare time I enjoy reading, going to the cinema, sewing, line dancing, spending time with family and friends and holidays.
Back to Team Page