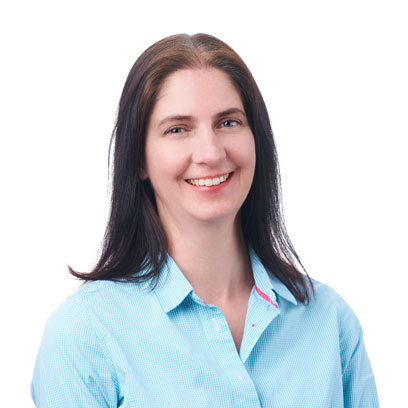 Katharine Browning
Role: Finance Manager
Tel: 01327 366017
Email: katharine.browning@connectioncapital.co.uk
"The variety offered by working in a business with such a diverse portfolio means each day will always be different!"
I joined Connection Capital in 2015 as Finance Manager. My role involves looking after anything related to the Corporate Finances of Connection Capital, plus the accounting and administration of the third party investment entities that we manage internally.
I find that my role is often very diverse and enables me to communicate with all the other areas of the business which I find particularly enjoyable. 
Prior to joining Connection Capital, I have worked at various other companies as Finance Manager, including Harry Ramsden's and Millie's Cookies. I have a BSc combined honours in Human Biology and Business Administration and am CIMA qualified.
Outside of work, I enjoy running, walking and cycling, but ultimately, nothing beats a lazy Sunday afternoon watching a family film with my husband and two daughters.
Back to Team Page