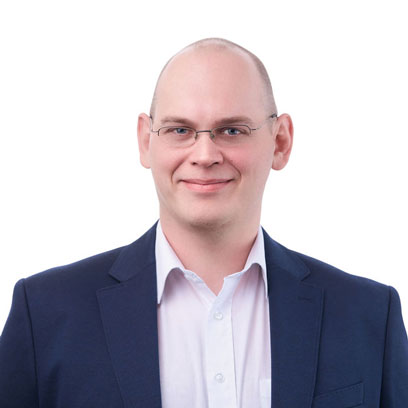 Kevin Henderson
Role: Portfolio Accountant
Tel: 01327 317078
Email: kevin.henderson@connectioncapital.co.uk
I joined Connection Capital in 2022 as Portfolio Accountant. My role is to maintain the transactional reporting and accounting of the portfolio of investments managed by Connection Capital.
I'm finding it to be rewarding as I'm directly involved in multiple aspects of the business and can see across a breadth of subjects with the chance to learn a huge variety of topics.
Prior to this, I was an SME accountant undertaking a variety of roles ranging from Accounts Assistant through to Client Relationship Manager. During this time, I gained my qualified status with ACCA; this following on from a BA in Business Studies prior to this.
In my spare time I can often be found out on walks listening to podcasts or music. I enjoy playing games with friends, split between online & board games. I'm also keen on horror movies and have done homebrewing on occasion.
Back to Team Page