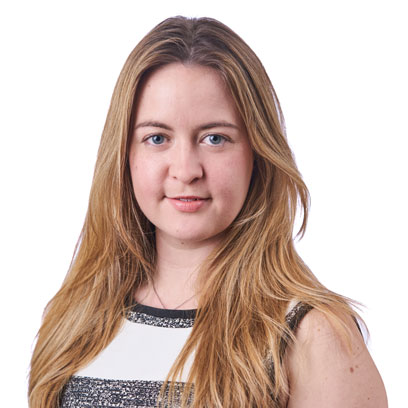 Lucy Merson
Role: Associate Director
Mob: 07398 410 110
Tel: 020 3696 4021
Email: lucy.merson@connectioncapital.co.uk
"I love working with such a diverse range of businesses, covering all sectors and markets, and seeing the different ways business leaders are driving transformational change in their companies. I feel privileged to be a part of that journey."
I joined Connection Capital in 2021 as an Investment Manager. My role covers the complete lifecycle of a business' interaction with Connection Capital, starting with sourcing prospective portfolio companies and transacting with those companies, through to working alongside management teams to achieve a successful exit.
After graduating from the University of Exeter with a degree in Spanish & Mathematics, I started my career at BDO LLP, where I qualified as a chartered accountant and earned my stripes in audit, before moving into Corporate Finance in 2018. In Corporate Finance, I worked in a small team specifically focussed on advising high growth businesses seeking funding from supportive partners like Connection Capital.
As an advisor, I saw first-hand how important it is for businesses to find the right partner to guide them through the private equity journey. A good private equity investor not only provides the ever-important capital investment, but also acts as a sounding board, helping management teams to push themselves further and grow their business and achieve a successful exit.
Connection Capital also offers a truly original investment model, that allows us to be incredibly flexible and creative when structuring our investment. Our investors are also highly experienced in their chosen fields and are often well-placed to offer insight into potential investments and occasionally take a more hands on role in our portfolio companies when such an opportunity arises.
Outside of work, I like to stay curious - travelling, reading, trying new food, drinks, places and experiences. I've spent several years living and travelling in Spain and the Spanish-speaking world, but if I'm honest I'm probably at my happiest sharing a meal and wine at home with old friends in rainy old London.
Back to Team Page