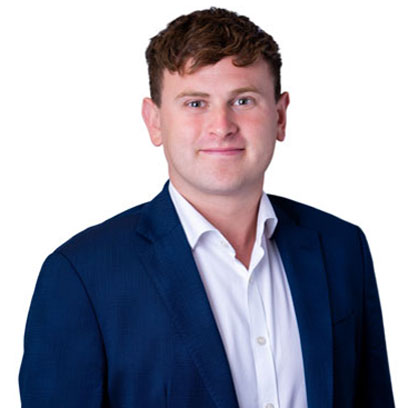 Luke Rooke
Role: Client Manager
Mob: 07903 013 708
Tel: 020 3696 4016
Email: luke.rooke@connectioncapital.co.uk
I joined Connection Capital in March 2023 as a Client Manager. I work alongside Chris, Claire and Steve in managing client relationships and distribution. My role includes growing the clientele base, aiding with the onboarding process, and building potential non-executive relationships for our portfolio businesses.
Working for an expanding small company provides a unique opportunity and offers genuine variety in my day-to-day activities. I particularly enjoy making new connections with investors and sector specialists and hearing about the successful journeys they've been on.
In my previous role at Fisher Investments, a US-based wealth manager, I worked as a Private Client Executive. After almost 4 years there, I decided to enter the world of private equity; and after meeting with Connection Capital for the first time I knew it was the right organisation for me.
Outside of the office, I'm a keen athlete playing football, rugby, cricket, and golf with varying degrees of success. I also enjoy travelling and exploring new places - often attempting to (badly) recreate foreign cuisines on returning!
Back to Team Page