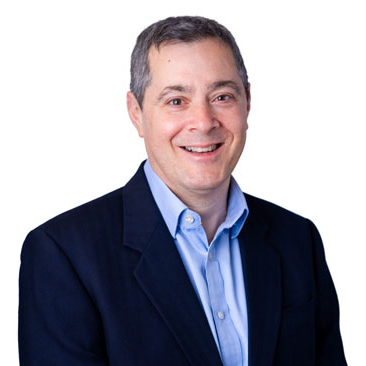 Michael Mowlem
Role: Chief Investment Officer
Email: michael.mowlem@connectioncapital.co.uk
"Private equity strategies can play a key part in an investor's portfolio. I focus on ensuring we deliver a range of high-quality investment opportunities to our clients."
My role as Connection Capital's Chief Investment Officer is to set and oversee our product strategies across our range of alternative asset offerings – in direct investments, co-investments and fund commitments. 
I have spent the bulk of the past 25 years working in private equity, for the most part at Legal & General's long-established UK mid-market buyout business, LGV Capital. Here I was involved in UK buyouts, within a range of sectors, as well as fundraising from both internal and external clients. Latterly, I was LGV's Chief Executive.
In 2019 I joined Sandaire, a multi-family office wealth manager to lead its private equity business, leaving on its subsequent takeover. Since then I have assisted a number of growing businesses and most recently worked with Aviva plc on a project to establish Aviva Capital Partners, a patient-capital investment business, leading its first investment. 
I started my career way back in the final days of the traditional British Merchant Bank at Hambros, where I spent nine years in Corporate Finance/M&A, before moving into Private Equity in 1997.
Beyond work, my life is spent watching (but not playing) most sports - although I can occasionally be found on a bike. I also have a real passion for live music (1980s mostly) and spend time supporting a number of local London-based charities. 
Back to Team Page