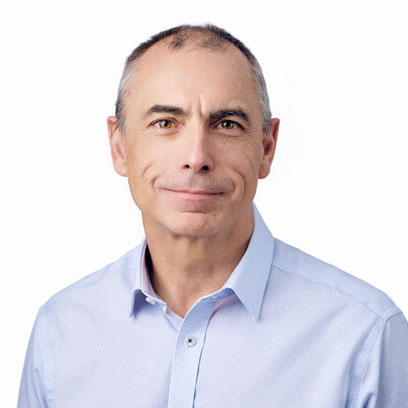 Robert Clarke
Role: Partner & Chair of Investment Committee
Email: robert.clarke@connectioncapital.co.uk
I have worked in the alternative assets industry for more than 30 years, after qualifying as a chartered accountant with PWC. Most of my career was spent with various incarnations of the asset manager of Electra Investment Trust plc, where I was involved in fund raising and firm management, alongside transacting with private equity.
I was a leading member of the team that bought out the asset manager in 1999 and subsequently a founding partner in the de-merged buy-out business. In 2008 I moved away from a full time career to personal investing with some NXD roles. This led to me becoming a client of Connection Capital and joining as a Partner in 2012.
Connection Capital is my primary focus, with an emphasis on overall management and development of the business alongside my role as Chair of the Investment Committee.
Back to Team Page