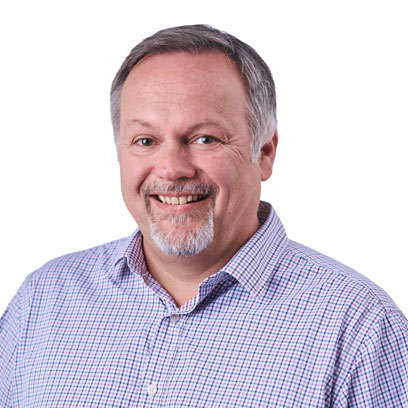 Steve Wilson
Role: Partner
Mob: 07990 556544
Tel: 020 3696 4012
Email: steve.wilson@connectioncapital.co.uk
"Strong client relationships take a long time to develop, but once they do, the benefit to both parties is substantial and enduring."
I'm one of the four founding partners of Connection Capital, and so as one of the original entrepreneurs I feel a very personal attachment to the business. The part I play currently revolves around client relationship management and fundraising for our investments across all four asset classes: private equity, private debt, third party alternative asset funds and commercial property.
The sheer variety of my role means that every day really is different and usually involves an opportunity to learn something new, often from clients with fascinating tales to tell.
"Over the years I've developed many strong, long term client relationships based on mutual trust and respect, and that for me is unquestionably the most rewarding aspect of my role at Connection Capital."
As an economics graduate from the University of Glasgow I usually have something to say about the Great Issues of the Day and outside of work my interests are family, Rangers FC, travel and food (eating, not cooking). I'm also a full time unpaid taxi driver to my two teenage daughters.
Back to Team Page