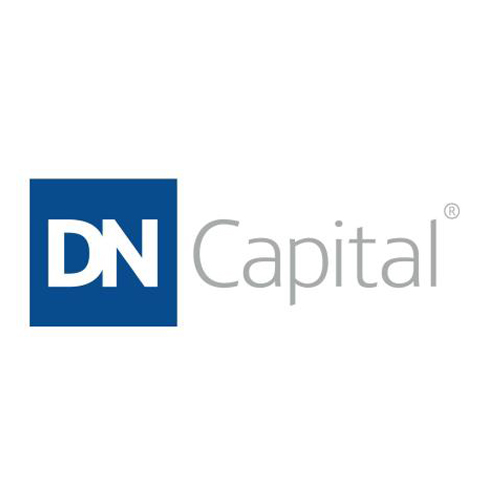 In July 2016 we completed a €3m investment into DN Capital's fourth Global Venture Capital Fund ("GVC IV"), as part of a €200m target fund raise.
The fund, in common with GVC III, which our clients also invested in, is focused on seed and series-A investments in high-growth tech companies.
DN Capital is the top quartile fund manager which backed major global music app, Shazam. The GVC IV fund targets seed, early stage and growth capital investments in US and European mobile app, digital media, software and e-commerce businesses.
Our clients were previously given the opportunity to invest in DN's third fund in June 2014 – a prospect which is not normally available to private investors. That fund has proved very successful to date, with three early exits including Purplebricks, which underwent an IPO at a valuation of c£240m, less than 2 years after DN led a seeding round for the business in 2014.