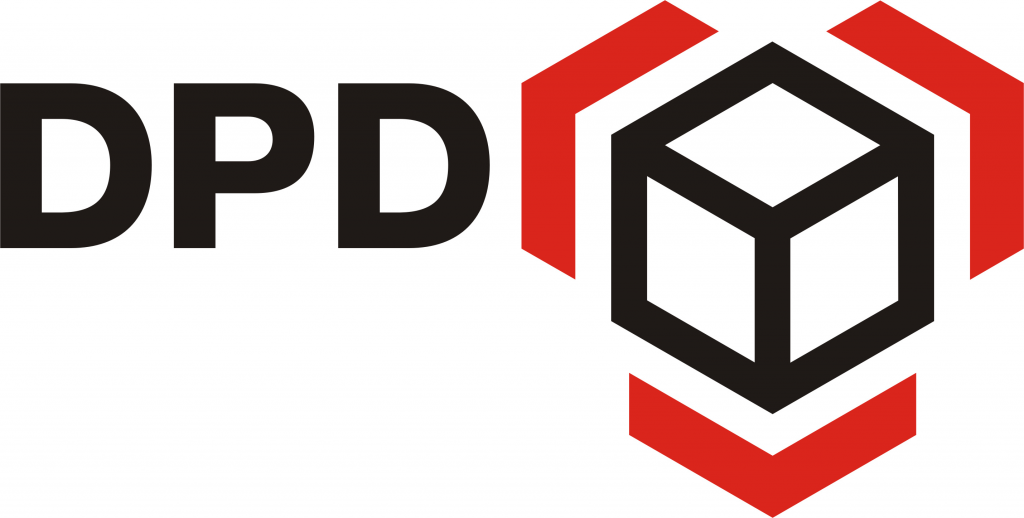 In April 2017, we announced the sale of a distribution warehouse tenanted by leading parcel delivery company, DPD UK Ltd. Having acquired the property in the autumn of 2013 for a very competitive £4.7m, the 43,000 sq.ft site near Wellingborough was sold to Southampton City Council's Property Investment Fund for £8.2m in March 2017.
Our clients, who invested £2.5m of equity in September 2013, have received proceeds of 1.7x their original investment, or c£42.5k for each £25k invested in just 3.5 years. This represents an IRR of 17% p.a. As the projected hold period for the investment was five years , the March 2017 exit has come 18 months ahead of schedule and delivered well in excess of the 2013 forecast upside case.
The Northamptonshire property, located between the M1 and the A1, was let to DPD for a 20 year unbroken term with upward only five yearly rent reviews. Yield compression over the hold period was impressive, moving from 7.29% on purchase to 4.85% on sale. DPD, one of Europe's largest international delivery companies, represents a strong tenant covenant and the strongest Dunn & Bradstreet credit rating.
As always, our clients were able to invest in tranches of £25,000.
---