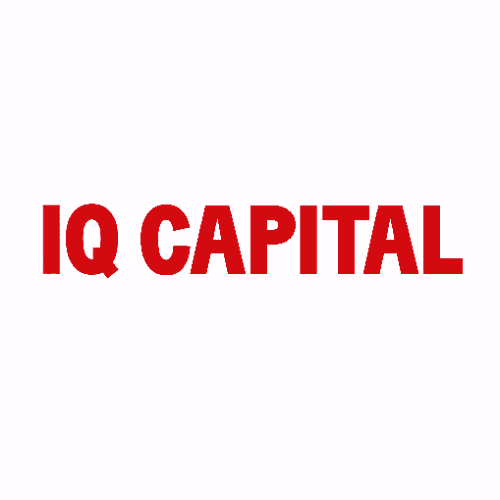 Our relationship with deeptech venture investor IQ Capital meant we were able to offer Connection Capital clients a rare opportunity to invest in the later stage funding rounds of UK deeptech businesses, already with established revenues, which are looking to disrupt global markets.
The concentrated portfolio includes disruptive banking tech provider Thought Machine and data privacy platform Privitar.
Investment strategy
IQ Capital's strategy is focussed on B2B business solutions covering areas such as cyber security, high performance engineering, data analytics and enterprise software. The companies, all of which are top performers from IQ Capital's venture portfolio, include banking platform innovator, Thought Machine; insuretech Concirrus; and data privacy software specialist, Privitar. All have global markets to address and have established customer bases and revenues. Funding will allow the businesses to continue their grow trajectories and achieve global scale.
The investment vehicle is targeting net (capital) returns of 2.25x-3.0x within six years. This was a very popular investment opportunity and as a result we raised £5m (in £25,000 units) from 100 clients over a short time frame and came in for the Fund's final close. Other investors in the companies included firms such as Warburg Pincus, Lloyds, Accel and Draper Esprit.
The fund manager
IQ Capital raised its first venture fund in 2007. It has now established itself as a top tier seed investor, firmly embedded in the Cambridge venture eco-system. Led by three investing partners, it has built a strong network within the later stage venture capital community who are keen to become involved in many of the businesses seeded by IQ.
Why do we like this venture fund?
Investing in venture requires patience – primary funds often run for 10 to 12 years, particularly those investing at the seed/Series A stage. This fund gives investors the opportunity to back identified outperformers from IQ's venture funds and potentially generate attractive returns over a much shorter period.
Although the portfolio is concentrated, the tech and business models are significantly proven by the time the Fund invests, leaving the success of scaling the commercial roll-out and revenues as the key to generating value progression and target returns.
The B2B nature of its portfolio companies means that the product/service provided by them is integral to their customers' business and less affected by short term dislocations, such as Covid-19.