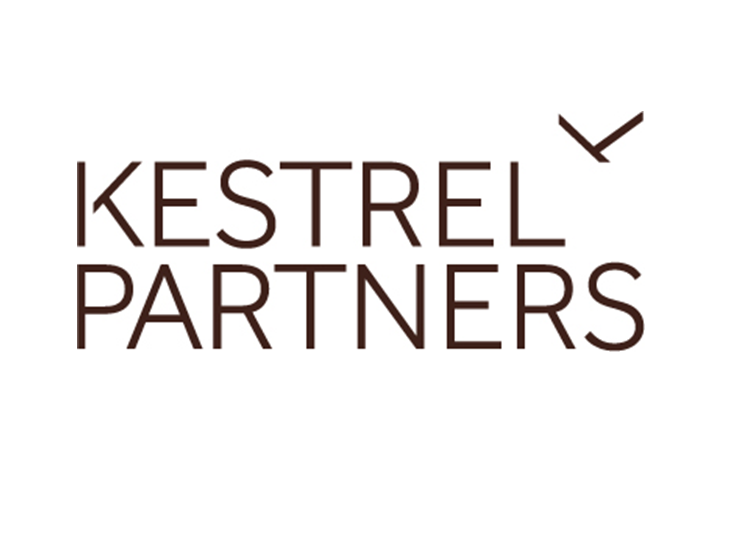 In March 2015 Connection Capital clients completed an investment in Kestrel Opportunities Fund, a top performing "UK Smaller Quoted Companies" fund.
The fund manager, Kestrel, seeks to build a concentrated portfolio of companies providing business critical software and services and work proactively with management to improve value.
The fund's focus is on companies with capitalisations of less than £100m, mostly listed on AIM. This is a segment of the wider UK quoted market which is largely ignored by institutional investors – and not well served by advisors, given the limited liquidity and low absolute level of economics available.
Give the fund's track record in recent years, demand among our clients was such that our allocation was increased by more than 100%. Kestrel is a high quality fund manager which is 100% owned by it's partners and has over £300m of assets under management.