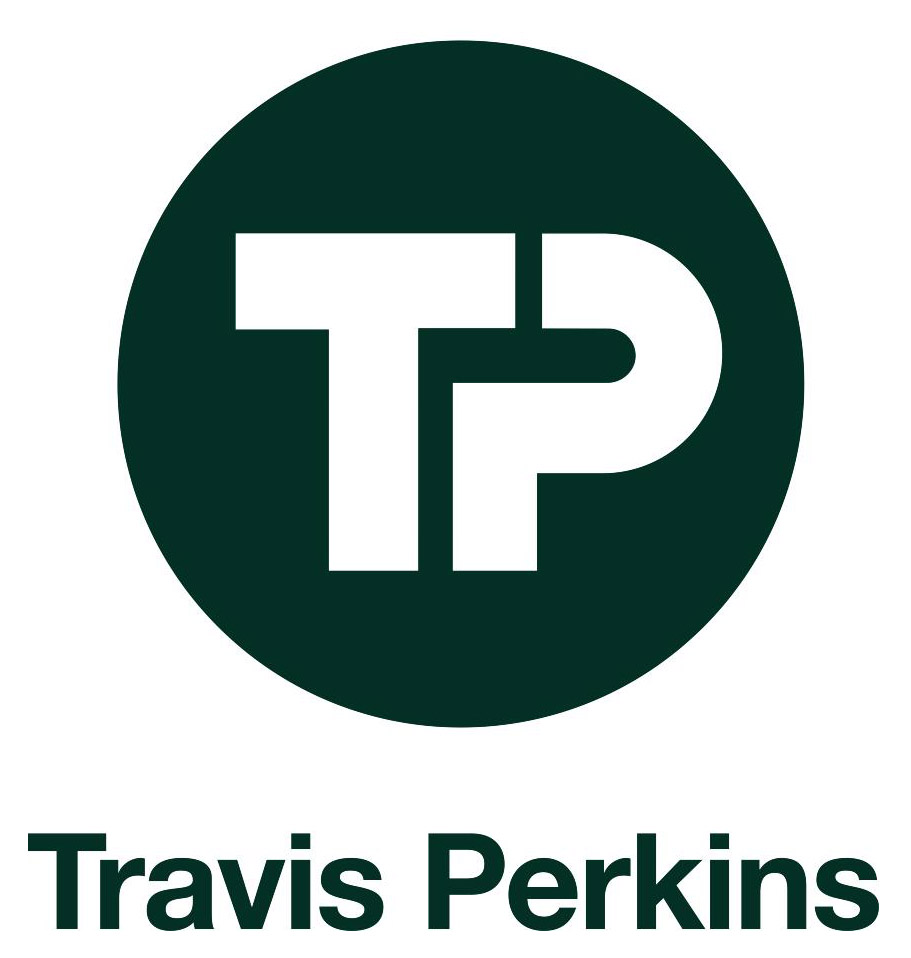 In November 2015 we completed an investment in a portfolio of 19 Travis Perkins trade park units, spread across the United Kingdom.
All 19 of the properties, which are let to three of Travis Perkins PLC's operating companies, have new 15 year leases (with no breaks) and were acquired in an £32.25m off-market transaction. All of the leases have five yearly rent reviews to the higher of Open Market Value and the Consumer Price Index. In addition to the capital growth we hope to achieve, a 5% per annum annual distribution to our investors is also targeted, with the investment period expected to be around four years.
Our clients' investment was made through an authorised and regulated Guernsey domiciled Protected Cell Company. This is the second portfolio of properties let to Travis Perkins our clients have been involved in the acquisition of: in early 2014, they co-invested in a transaction which funded the acquisition of 35 Travis Perkins trade units in a variety of locations across England, Scotland and Wales.