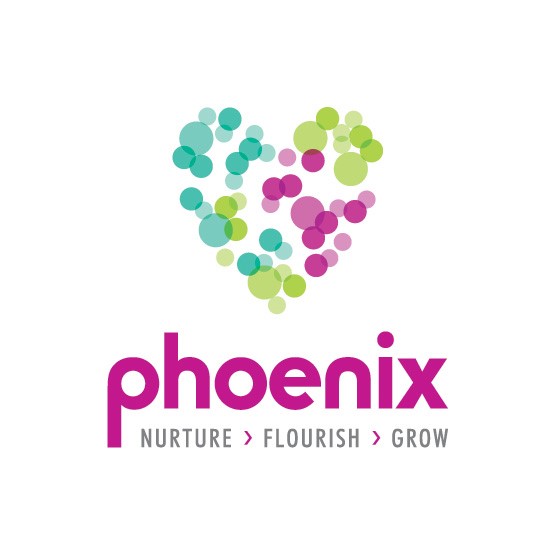 In March 2012 our clients participated in the buy-out of Phoenix Learning and Care, a profitable and growing owner and operator of specialist schools and related care homes for children and young adults in the West Country.
The company
Established in 2004, Phoenix provides care and education services for children and young adults in the South West of the UK. At the time of investment it operated 2 schools, a college and 18 residential homes, predominantly freehold properties.
Investment rationale
The children's care and education services is on a growth trajectory and with high ratings for its services, Phoenix was well placed to deliver further support in the region, with planned investment in education and home establishments.
Progress since investment
Since the initial investment the company has expanded and now employs 350 staff, across 40 locations in the South West. It has also added to its range of services, to include specialist help via an Integrated Therapies Team offering clinical, trauma, educational and psychological counselling and speech/language/occupational therapies.
"Phoenix is a high quality care business, which delivers a high quality service. Since the investment considerable effort has been put in by the investors and NXC to enhance the management team, scale of the business and range of services, which has required ongoing investment that is now delivering improvements for clients, staff and investors."
Bernard Dale, Managing Partner, Connection Capital
You might also be interested in