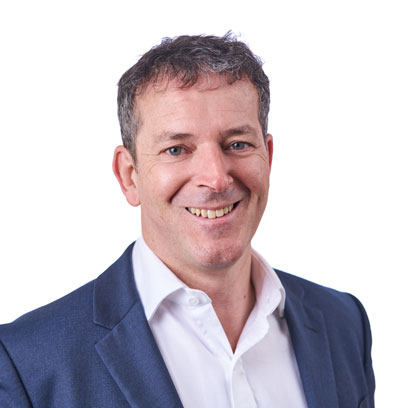 Bernard Dale
Role: Managing Partner
Mob: 07850 304693
Tel: 020 3696 4010
Email: bernard.dale@connectioncapital.co.uk
"I love business, so I have the most interesting job in the world; appraising businesses and management, winning the mandate to then support and help them overcome whatever obstacles and challenges that get put in the way. Seeing success being delivered is what makes it all worthwhile."
I co-founded Connection Capital in 2010 to do what I love, support management teams of small and mid-sized UK companies (typically £10-30m t/o) to raise capital to achieve their goals, and make a return for their investors. What is great about Connection Capital is that we do it in different way to the market norm, using private capital aggregated into a large scale.
Sponsored by TI Group through university, I have a Master's Degree in Engineering, but quickly learned through employment that my prime interest was in the business, rather than the engineering aspect of organisations. I managed to become the only graduate in 3i's intake as step one in what is now a 30+ year career in private equity, working at 3i, LDC and Hotbed before founding Connection Capital.
The original objective with Connection Capital was to build a business which invested in private equity, but did it the way I wanted it done – straightforward, open and direct. Our market focus was initially on the £2-5m funding gap arising as mainstream investors went upscale in fund size, leaving the smaller part of the UK PE market lacking in dedicated investors.
In 2020, the range of investments we offer to clients has now expanded and I am responsible for all our direct company investments, both equity and debt.
Our model of deal by deal investments with no boundaries on what/how we can fund a business, gives us what is probably the most flexible capital of £3-10m in the UK.
Outside of work I follow the usual range of sporting activities and have just 'retired' after 12 years of coaching football from u6-u18, leaving a gap in my life currently being filled with gardening, walking and cycling (solo and tandem with Mrs Dale).
Back to Team Page