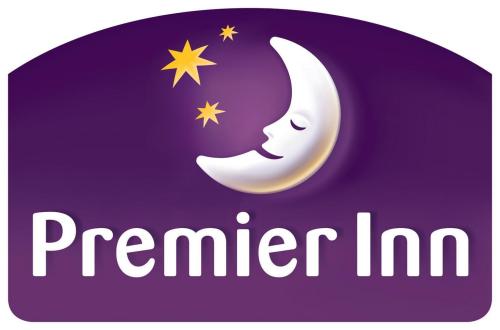 In October we successfully completed the £5.49m acquisition of a newly built 60 bedroom Premier Inn and Brewers Fayre restaurant in Cleethorpes, Lincolnshire.
Clients of Connection Capital financed the project as part of a forward commitment arrangement and completed their investment in October, with practical completion of the acquisition by all parties finalised in December 2014.
The total price for the freehold was £5.49 million reflecting a net yield of 6.24%. Connection Capital clients invested £2.65 million of equity and Santander provided a further £3.57 million debt facility. The properties have been acquired from two principal shareholders of the development company, Maltgrade Limited. The hotel and restaurant have been let to Premier Inn Hotels for an unbroken term of 20 years.