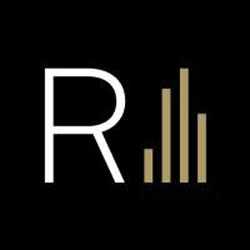 In June 2022, Connection Capital clients invested in a portfolio of central London office properties, which will be redeveloped and repositioned for the post-pandemic working environment.
The Covid pandemic has had a profound effect on the London occupational market. As life returns to the capital, many employers are reassessing what they require from their offices with the likelihood that hybrid working will be the norm. High tech, flexible, environmentally sustainable, modern premises with good connectivity are all key in recruiting and retaining staff in a highly competitive market.
Office buildings in London that can offer everything a tenant needs are seeing high demand at record rents. Average rents in the City reached their highest level ever in Q4 2021 at £82.30 per square foot (source: Savills).
The acquisition and redevelopment of two London office assets, addressing tenant requirements for flexible space with 'must-have' post-Covid characteristics, was an attractive opportunity for our private client investors.
The deal was accessed through our relationship with Riverside Capital, our long-term property partner. With a deep understanding of central London property investment and occupational markets, Riverside is well placed to capitalise on this opportunity for investors.
Extensive refurbishment and redevelopment will transform these assets into high-end offices, each with a recognisable stamp of quality positioned to attract tenants.