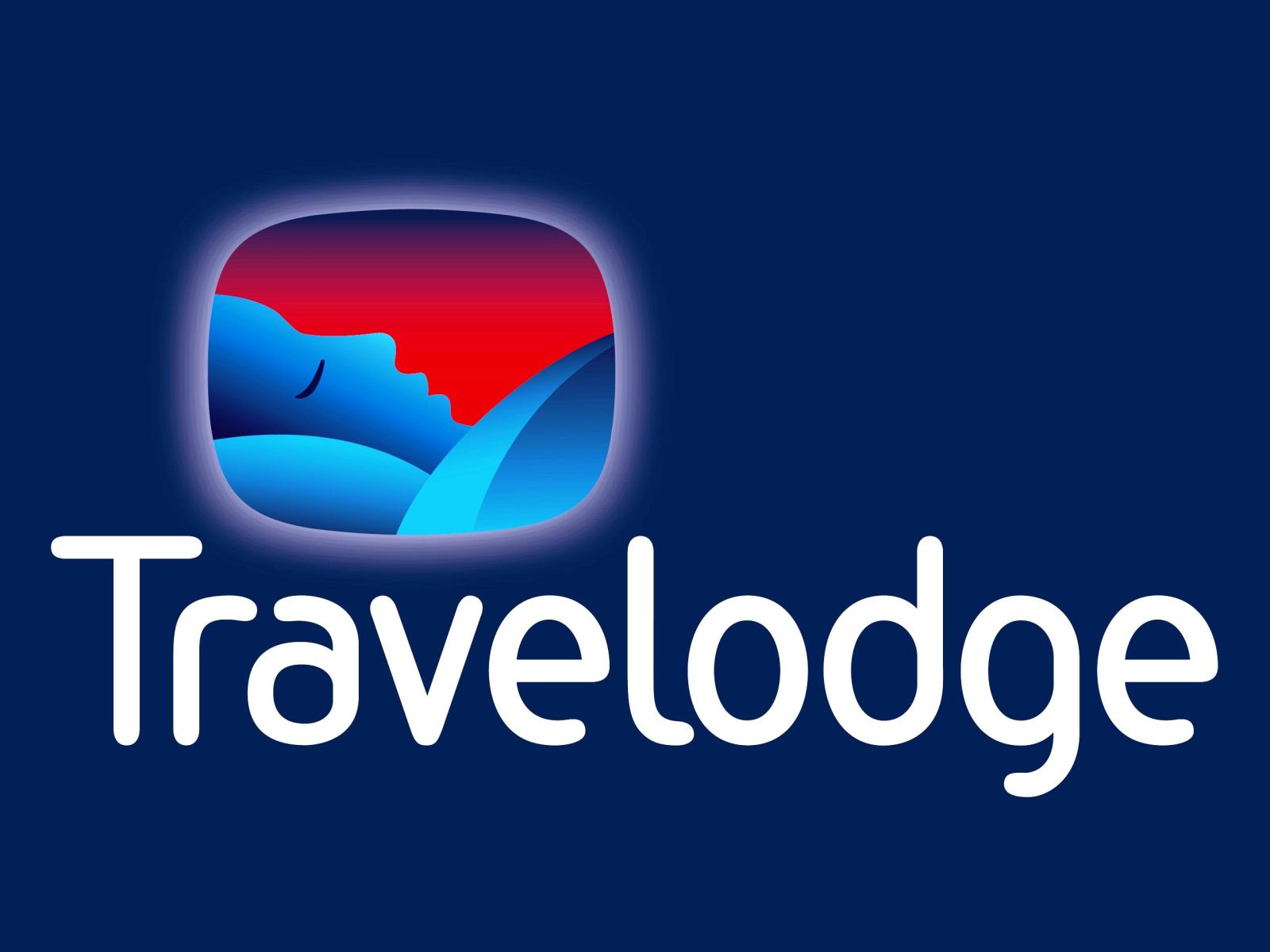 In March 2018 we sold a Travelodge tenanted property for £8.5 million after purchasing it for £6.2 million in 2015. Net returns to our investors were 17.3% IRR or 1.5x money in just 2.5 years.
The property was sold to Ropemaker Properties Ltd, the property holding company of the BP pension fund. This commercial property opportunity was offered to Connection Capital clients due to robust underlying fundamentals and the potential to capitalise on strong market demand and improved operational performance in terms of the site itself the Travelodge brand.
It was newly refurbished, occupying a prime central location in one of the UK's premier holiday destinations, let to a top hotel chain – not the kind of deal that private investors get access to every day. Since we acquired the hotel, the tenant covenant has improved significantly, so much so that the asset is now institutional-grade.
As always, our clients were able to invest in tranches of £25,000.
---