Need acquisition finance?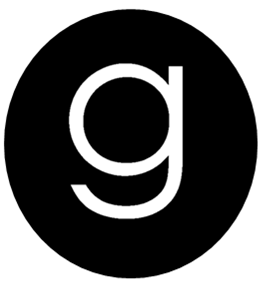 Connection Capital clients invested £3.5m of senior finance to support the acquisition of LDLP Limited, trading as Beauty Flash, by Gorgeous Shop Limited to create Gorgeous Retail Group Limited (GRG).
The company
Gorgeous Shop and Beauty Flash are both online B2C retail brands for premium beauty, haircare, skincare and associated products. Both saw strong performances in 2020, despite the impact of Covid-19, and were growing prior to the beneficial shift to online purchasing by consumers which lockdowns and virus concerns accelerated.
The combined group, Gorgeous Retail Group, is run by an experienced management team with a track record of growing and exiting businesses.
Investment rationale
The growth experienced in recent years by Gorgeous Shop and Beauty Flash is indicative of the general trend to online consumption of cosmetics. The cosmetics market is highly fragmented with many consolidation opportunities for well-funded operators. Management saw Connection Capital as well placed to support GRG's strategy of organic and acquisitive growth in a consolidating market.
Day one benefits to the enlarged group following completion included a diversified product offering, channel dilution and year one cost synergies of c£200k.
Connection Capital built a good relationship with the well experienced management team during the investment process, as part of which we brought in further support from the ex-CEO of Superdrug as NXC.
Progress since investment
Since the initial investment, the company has rapidly rationalised the operations of both brands, achieving early synergies. Management has also continued to source new acquisition opportunities which Connection Capital fully supports.
You might also be interested in