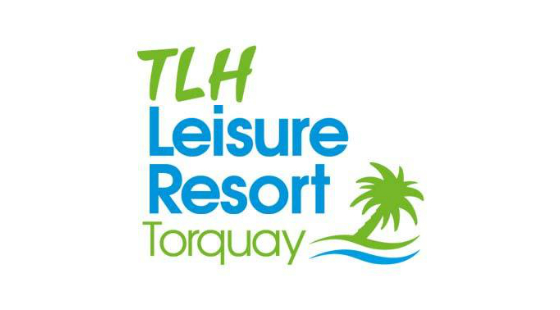 On 31 July 2018 we completed a £3.5m investment into the management buy-out of multi-hotel and leisure resort Torquay Leisure Hotels Ltd.
The company
Torquay Leisure Hotel ('TLH') is a long-established hotel and leisure resort located in Torquay, South Devon comprising 438-rooms and apartments, distributed over four three-star hotels sharing central facilities including the Aztec spa, indoor bowling arena and leisure complex.
Prior to the Connection Capital client investment, the complex had demonstrated a consistent level of occupancy, cash generation and strong advanced bookings over a sustained period.
Investment rationale
The family vendors were unable to secure an exit to trade or private equity but a demonstrable track record of cash flow generation and significant asset value provided good coverage for our loan and a route to exit for the minority equity stake.
The MBO team averaged >25 years' experience of high-volume hotel and leisure management, with much of this at TLH. To bolster the teams capabilities post-completion, we introduced an experienced NXC to work with management going forward.
Progress since investment
TLH has continued to perform to expectations post-completion, having self-funded a significant spa development and refurbishment programme during the term of Connection Capital clients' investment. Along with the company's other funding partners, Connection Capital continues to work with TLH management team to develop onsite opportunities and, in turn, Connection Capital clients' equity value.
You might also be interested in