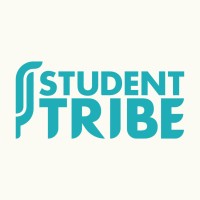 This innovative student housing opportunity opened new doors into residential property for private investors. It offered an alternative way to access bricks-and-mortar in the wake of buy-to-let tax changes.
In August 2019, Connection Capital clients invested £2m in Student Tribe, which owns a portfolio of student houses (known as houses of multiple occupation ('HMOs')). Student Tribe was established in 2016 by CEO, Calum MacInnes, in response to the often poor standard of privately-owned shared student housing he saw when his children went to university. The plan is to build the portfolio over the next five years as smaller players exit the market.
Clients chose to invest in this emerging UK property asset class as part of a £9m fundraise. They were attracted by the alternative way to invest in residential property, especially against the backdrop of changes to tax rules relating to buy-to-let property.
Target net returns are 1.9x (including a targeted annual dividend of c5%)