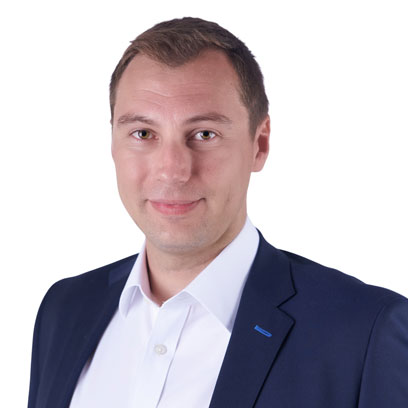 Mark Snaith
Role: Investment Director
Mob: 07827 309 353
Tel: 020 3848 5410
Email: mark.snaith@connectioncapital.co.uk
"Relationships matter to us. The people you meet from Connection Capital at that first meeting are the same people who will be with you at the point we all exit a number of years down the line."
I am responsible for sourcing, executing and managing our Direct Investments alongside Bernard, Miles and Mike. Since joining Connection Capital in early 2018, my focus has been private equity investments into SMEs which are predominantly located in the south of England.
I grew up in the Thames Valley and I am originally a scientist by training, having studied Chemistry at University College London. I soon realised that the world of business interested me more than science - and I have generally found it to be less explosive when things go wrong - but not always!
Here at Connection Capital we really do have a unique funding model and that was one of the main attractions to me joining. We can be genuinely different in the way we structure and approach our investing – and also how we deliver on it.
People and relationships are first and foremost to our approach to investing. The people you meet from Connection Capital at that first meeting are the same people who attend your board meetings, support you through tough times, celebrate your successes, and will be with you at the point we all exit a number of years down the line. 
Having started my career as a Deloitte Scholar, I then moved to Grant Thornton where I trained as an accountant. It was here that I quickly discovered the dynamism and agility of the entrepreneurial SME world compared to that of the large enterprises I was used to. I subsequently spent three years in Grant Thornton's M&A function where I advised on a wide range of lower mid-market and mid-market transactions across multiple industry sectors.
Outside work I fail miserably at attending the gym, succeed much more at travelling, eating and drinking (albeit not necessarily in that order) and have a passion for all things car related.
Back to Team Page