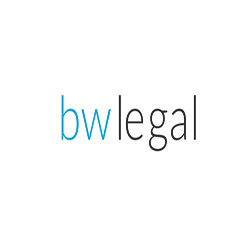 £4m private debt investment in a short-dated senior loan facility to provide growth capital to a specialised legal services company. Target net IRR to clients of 16.5% and paid quarterly cash coupon of c8.8% per annum.
The Transaction
A co-investment in a senior secured loan facility to a leading legal services business. The borrowers are BW Legal Services Limited, a leading Leeds-based legal firm specialising in the outsourced collection of high value, low volume overdue consumer receivables, and PRAC Financial Limited, which purchases such debts from third parties and outsources the collection to BW Legal. The business is dual regulated and operates to high ethical standards.
The original loan was arranged by London-based Shard Credit Partners, a direct lending firm and provider of alternative finance to UK SMEs, which has a longstanding relationship with the borrower. Existing debt facilities were being increased to enable the business to acquire  further debt books at attractive discounts to face value. Covid, in part, is responsible for an increase in the opportunities available.
Target net returns to clients are 16.5% internal rate of return ('IRR').
Investment Rationale
This deal offered strong predictable cash flow and asset cover, which resulted in an unusual opportunity to target a high income return from such a short-term private debt investment of just over two years.
The deal proved popular with our private client investors and was oversubscribed within a few days of launch.
You might also be interested in