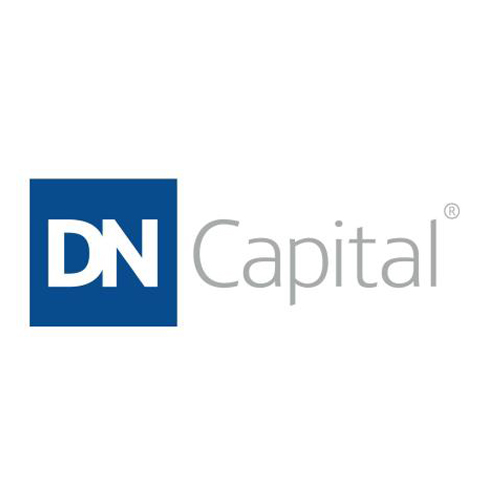 In June 2014 our clients invested in the third venture fund from DN Capital, Global Venture Capital III.
The fund focused on making series A and seed investments in high-growth tech companies.
The Fund is focussed on early and growth stage investments in software, mobile app, digital media and e-commerce companies in Europe, particularly the UK, Germany and countries in the Nordic region – with an allocation for US companies expanding into Europe. Clients of Connection Capital invested in the final close of the Fund and at the time of investment a significant percentage of the €144m fund (which easily exceeded its target of €100m) had already been invested, which effectively improved the terms for our clients. DN Capital has been actively involved in creating a number of major global successes including Shazam, Endeca Technologies and OLX.
You might also be interested in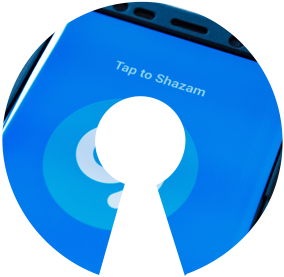 Funds
DN Capital Global Venture Capital V
Venture tech fund operated by respected manager DN Capital
Discover more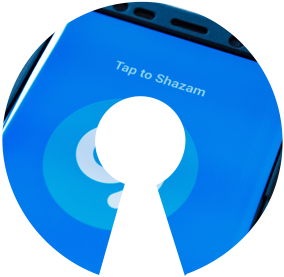 Funds
DN Capital Global Venture Capital IV
Venture tech fund operated by respected manager DN Capital
Discover more