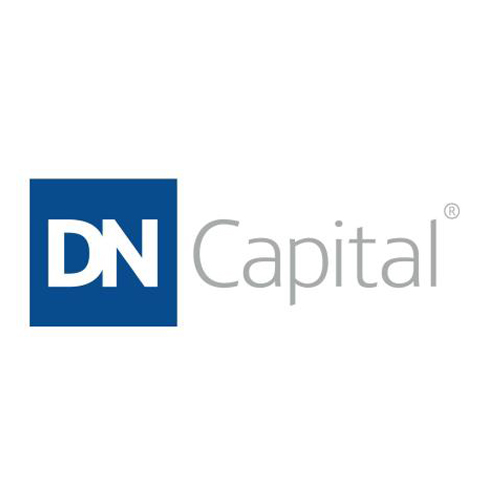 In June 2021 Connection Capital clients invested £7m in the fifth venture fund from DN Capital, Global Venture Capital V.
The fund targets future market-leaders at seed or Series A investment stage in software, fintech, online marketplaces, and consumer internet sites/applications across the UK, Europe and US.
The Fund Manager
Founded in 2000, DN Capital is one of the most established venture capital firms in Europe, and has offices in London, Berlin and Silicon Valley, with €700m of assets under management. It is a top quartile manager with a track record of backing winners at an early stage. Previous investments include unicorns, Shazam, Purplebricks, and 'decacorn' Auto1 which IPO'd in 2021 reaching a valuation of €11bn.
Our clients were previously given the opportunity to invest in DN's third fund in June 2014 and fund four in July 2016.
Fund III has proved very successful to date, with three early exits including Purplebricks, which underwent an IPO at a valuation of c£240m, less than 2 years after DN led a seeding round for the business in 2014 and a partial exit from the aforementioned investment in Auto1.
Investment rationale
Venture is a challenging asset class for investors to access, particularly funds managed by top performing managers who operate across Europe and the US. Our relationship with DN Capital meant private clients could invest in a venture fund operated by an impressive manager with an excellent track record, from a low minimum investment level of £25,000. The usual minimum investment for this venture fund is €1m.
Fast-paced change is happening in technology and consumer markets today, creating a huge opportunity to build companies which can become leaders in their chosen niche very quickly, often with global reach and attracting impressive valuations.
Tech stocks have held up well in the face of the Covid-19 pandemic and the trend for rapidly growing new digital business models looks set to continue, keeping prospects for further investment rounds and exit opportunities buoyant.
You might also be interested in