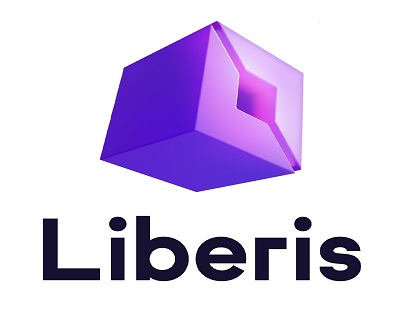 International tech-enabled finance provider headquartered in the UK with high growth potential.
Founded in 2014, Liberis (www.liberis.com) provides funding to SMEs around the world, many of which struggle to access flexible, short-term business finance from traditional providers.
Liberis provides partners such as banks, acquirers, brokers and e-commerce platforms with a flexible embedded finance platform and financial solutions to offer hyper-personalised and accessible funding, empowering their small business customers to grow their revenues. With over 15 global strategic partners and direct reach to more than 1 million small businesses, Liberis has provided nearly $1 bn of funding in over 45,000 transactions, enabling over 100,000 jobs to be created and saved (source: Liberis)
Connection Capital was introduced to Liberis by Blenheim Chalcot, the UK's leading digital venture builder.
You might also be interested in