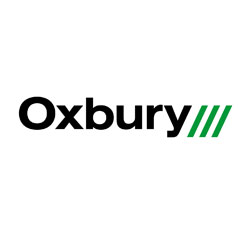 Agricultural industry-focused bank with considerable growth potential in a large addressable market.
Founded in 2018, Oxbury (oxbury.com) is the UK's only bank dedicated to the agricultural industry with a full banking licence (FCA and PRA).
Our clients' investment supports Oxbury's growth plans. Oxbury has already established scalable digital systems and processes, which provide a significant competitive advantage in terms of customer service, speed, and sector-focused credit assessment tools, meaning an overall lower like-for-like cost vs its competitors.
The investment will be managed by Hambro Perks, a London-based international investment firm which we have a well-established relationship with.
You might also be interested in