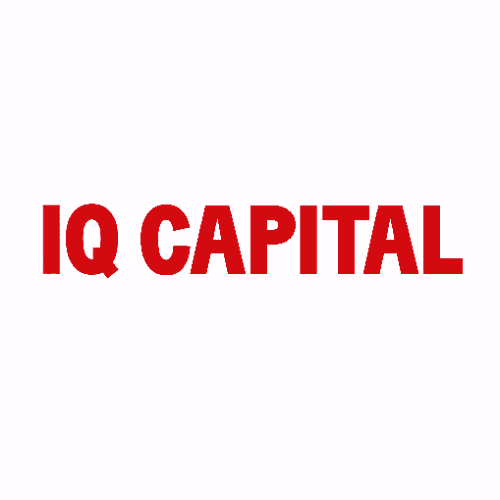 Venture fund focused on transformational deeptech B2B companies operating in cyber and data security, high performance engineering, data analytics, fintech, healthtech and insurtech.
The fund invests in companies it believes could reach and exceed $1bn valuations and is managed by deeptech specialist IQ Capital.
The Fund Manager
IQ Capital is quite simply one of the most highly regarded deeptech venture investors in the UK.
Its partners have raised over £300m across its four funds to date and have achieved 20 exits over their 25 years of investing in early-stage companies.
We like and respect the IQ Capital team and have been able to provide our clients with access to two of the manager's funds, as well as the opportunity to invest in UK fintech Thought Machine, due to our relationship with them. Our clients were able to invest in IQ Capital Fund IV in units of £25,000 rather than the fund's usual £1m minimum ticket size.
Investment rationale
Large industries are increasingly open to tech adoption, with businesses more willing to collaborate with compelling deeptech start-ups and/or establish new business models driven by new applications of technology.
Changes can be so transformative that companies can open up massive markets, often very rapidly, and thus scale quickly both in terms of size and value. This can also provide a wide range of potential routes for investor liquidity (follow-on investors, strategics, listing etc) and create competitive situations which can result in significant valuations.
The UK has an established and strengthening reputation as the best place in Europe to build a deeptech business. Cambridge (recently named the 'unicorn capital of Europe') where IQ is based, is seen as the the heart of Europe's deeptech ecosystem. The manager is ideally placed, and has the network and connections, to make early stage investments in companies capable of explosive growth.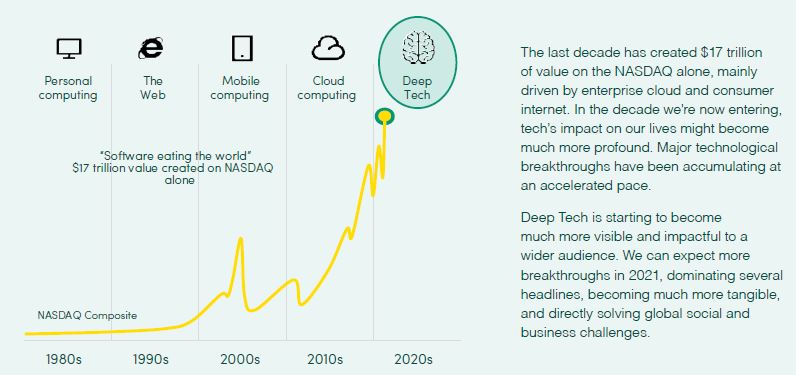 You might also be interested in